Maps Page on Italy
---
Outline
1. Physical Environment
o Physical map with cities
o Terrain relief map
o Italian Provinces
2. Weather & Climate
o Climate of Italy
o Precipitation Map
o Average temperature
3. Human Environment
o Population density
o Average GDP per capita map
o Political party map
4. Road maps
o Major highways and large cities
o Train route map
o Canal map of Venice
5. City Maps
o Map of Rome
o Map of Bologna
o Map of Naples
6. Urban Transportation Maps
o Rome's public transportation layout
o Venice water bus map
o Public transportation systems of Italy
7. Tourist Maps
o Map of the Vatican City
o Map of Savona, Italy
o Closer look at Tuscany
---
1 Physical Environment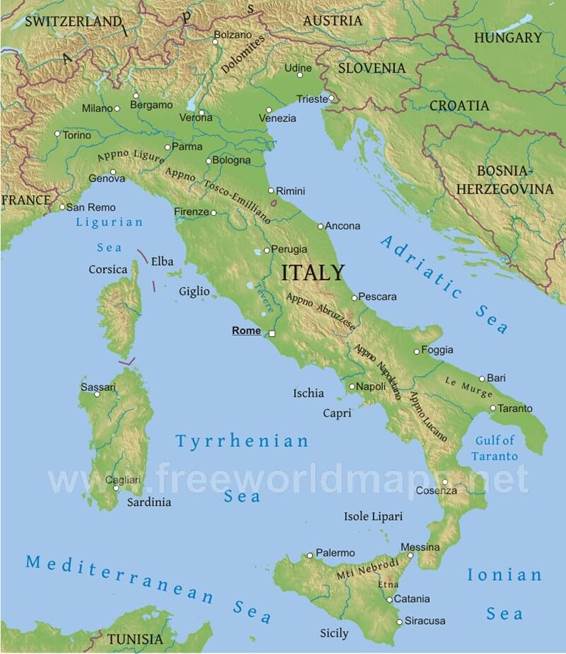 Physical map of Italy with large cities.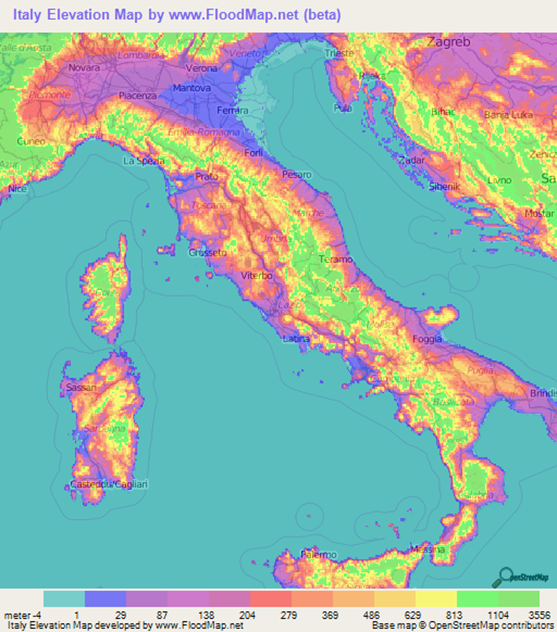 Detailed terrain relief map of Italy.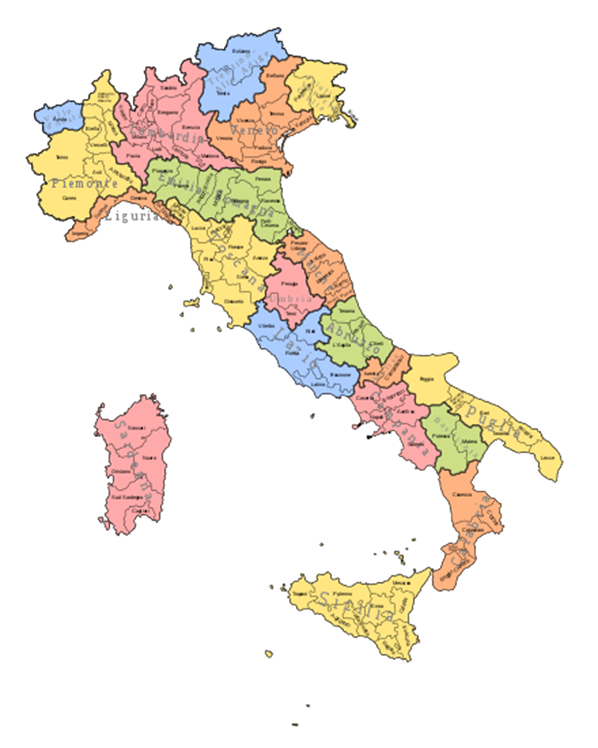 Map of Italian provinces.
2 Weather & Climate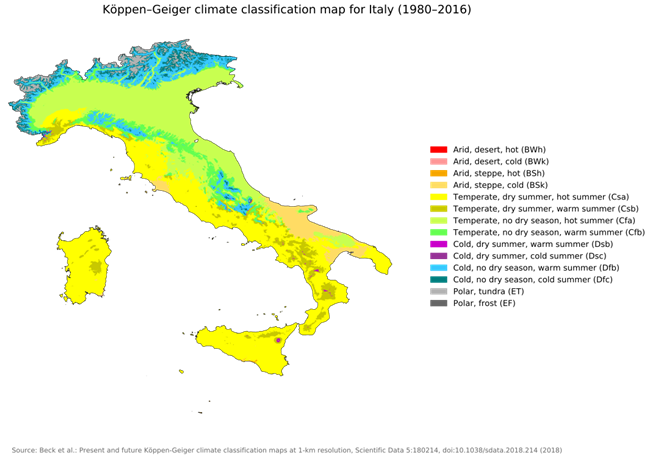 Average climate map of Italy.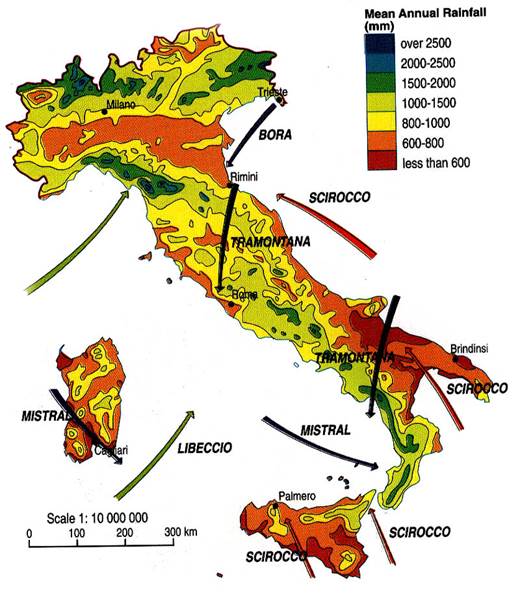 Mean annual rainfall map of Italian regions with usual wind directions.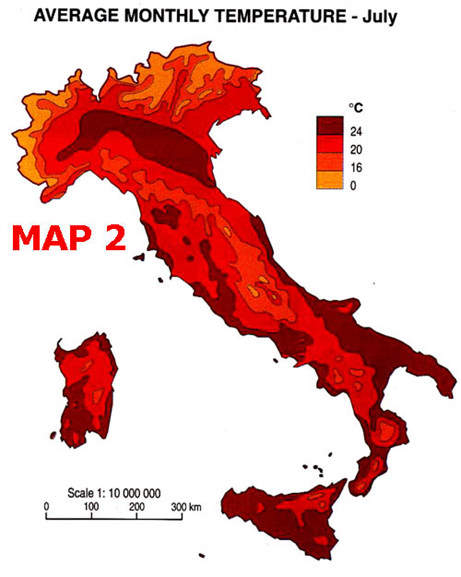 Average temperature of Italian regions in July.
3 Human Environment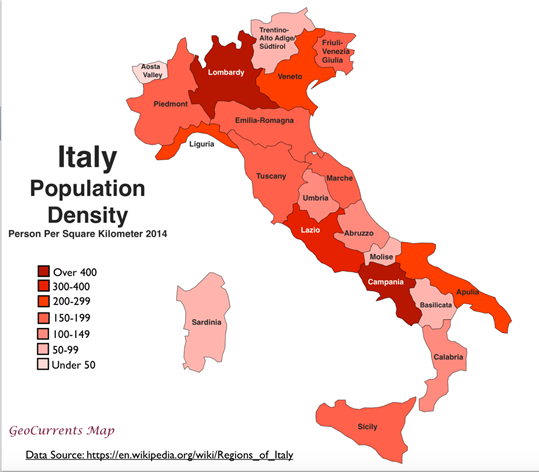 Population density of each province.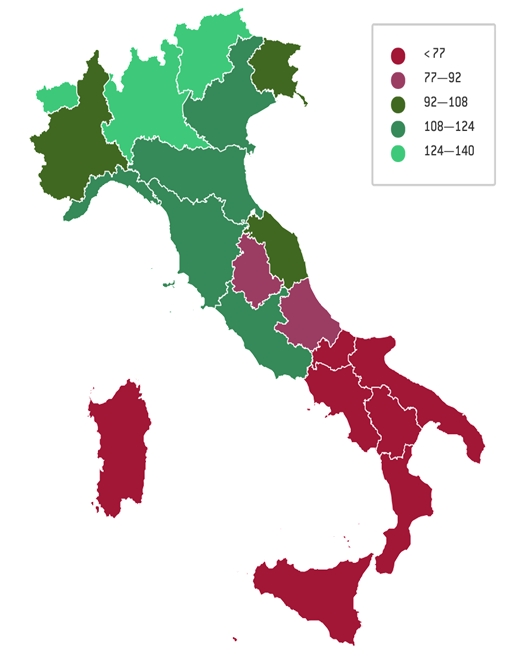 Average GDP per capita separated by province.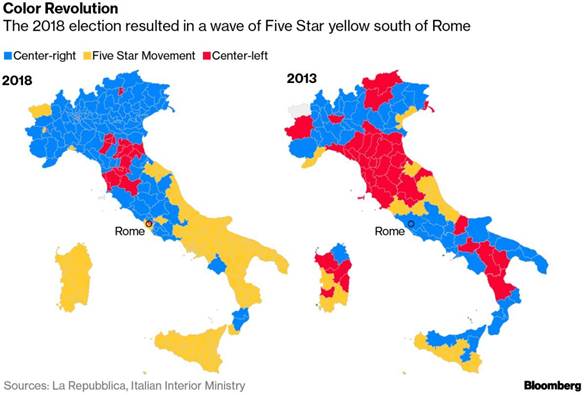 Recent political movement maps of Italy.
4 Road Maps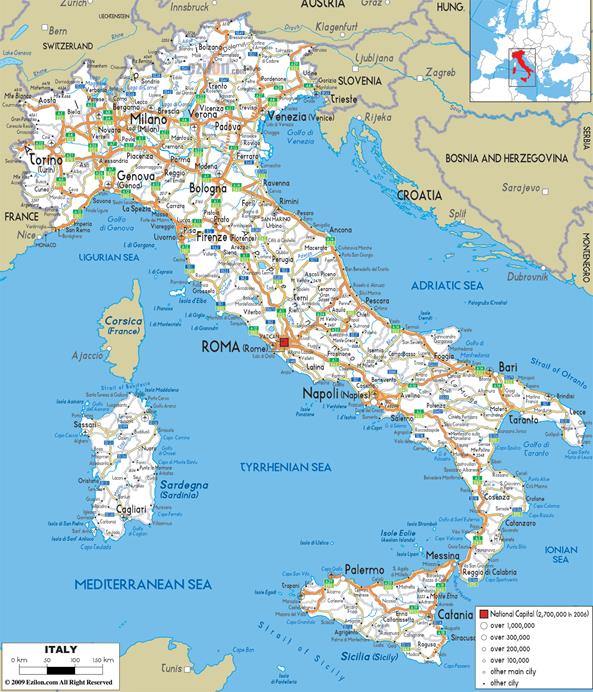 Major roadway map of Italy included with cities and city sizes.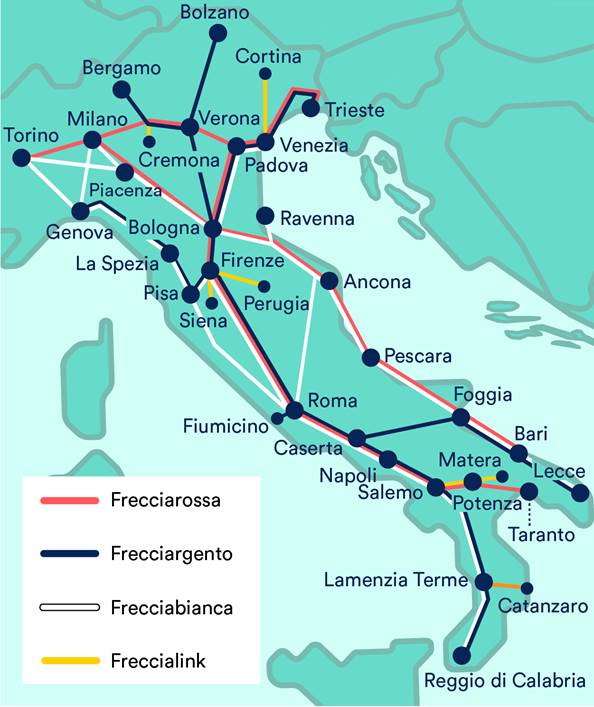 Map with all of the train routes in Italy.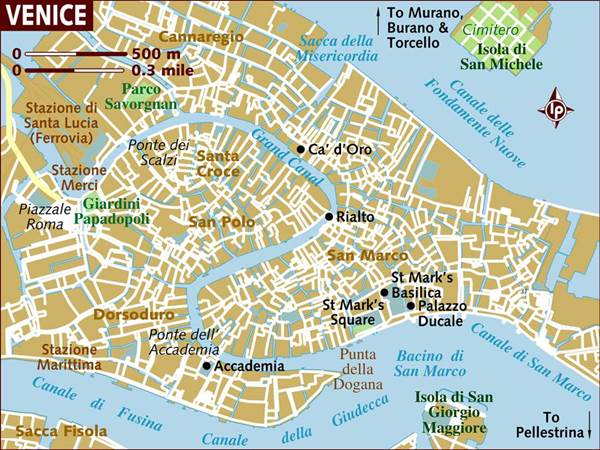 Canal map of Venice.
5 City Maps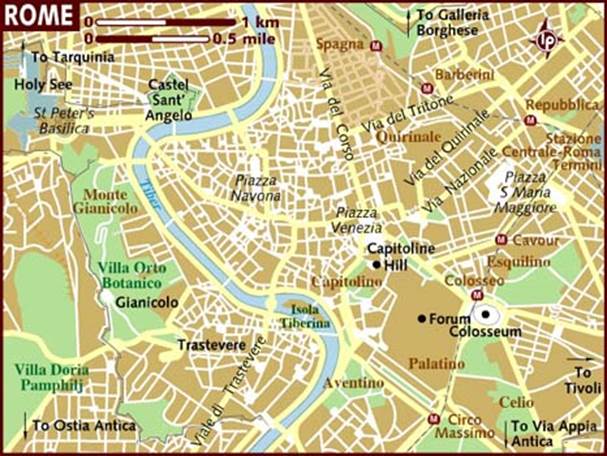 Map of Rome.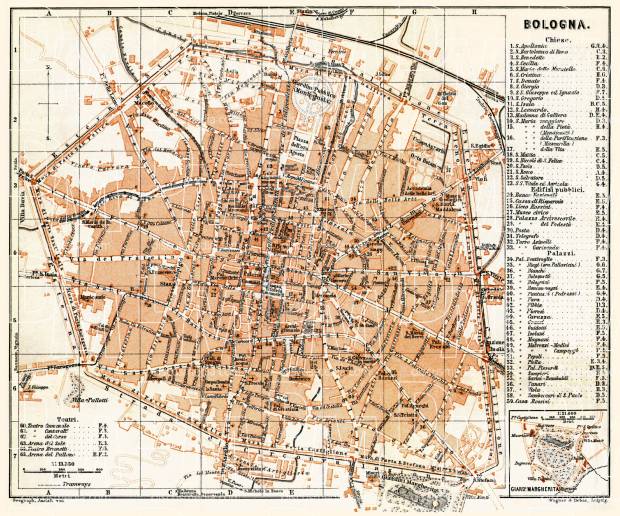 Map of Bologna.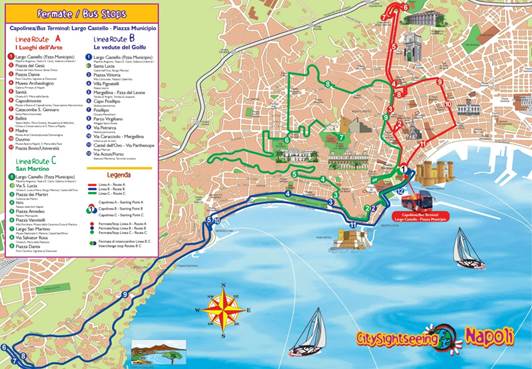 Map of Naples.
6 Urban Transportation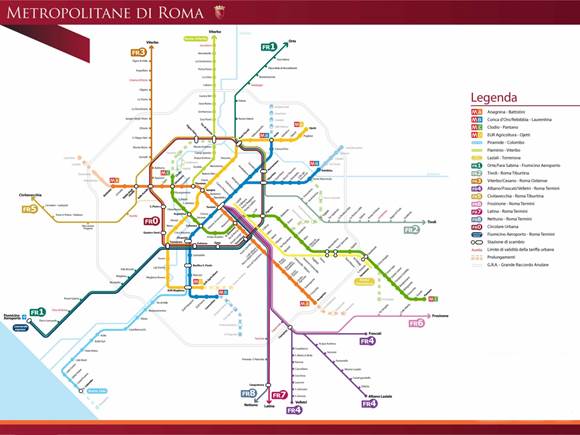 Rome's public transportation layout.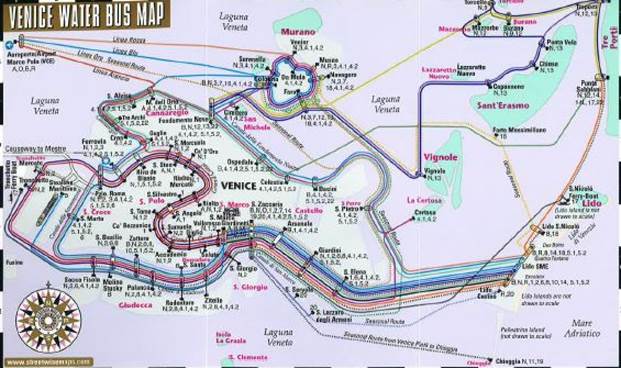 Venice water bus map.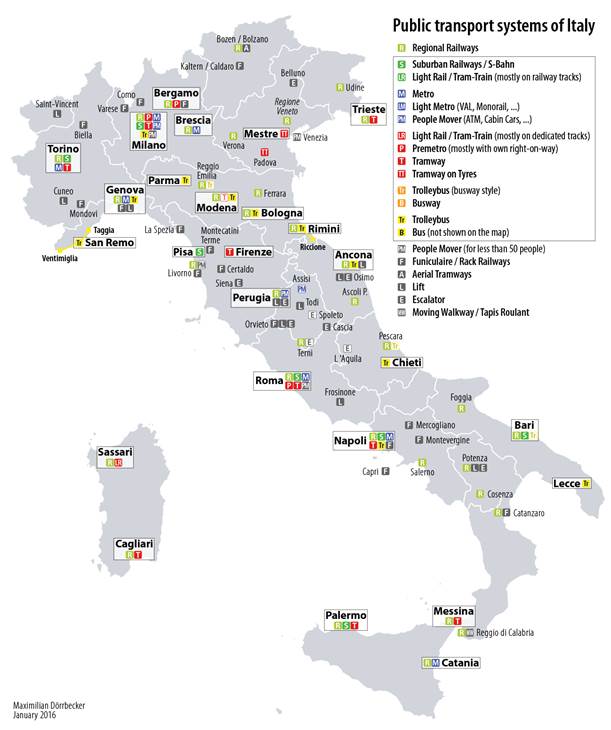 Public transportation systems of Italy
7 Tourist Sites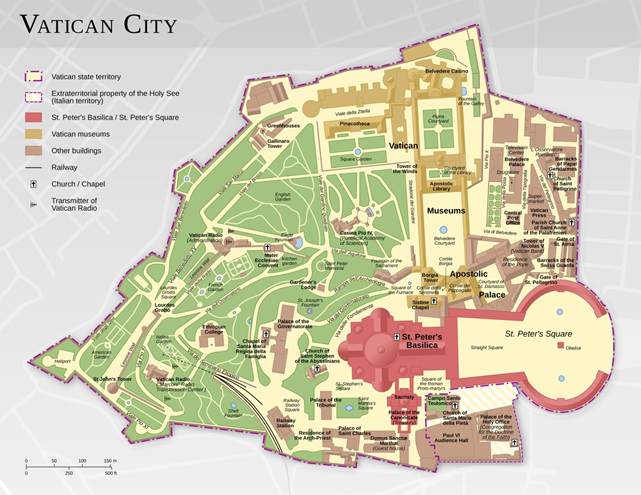 Map of the Vatican City.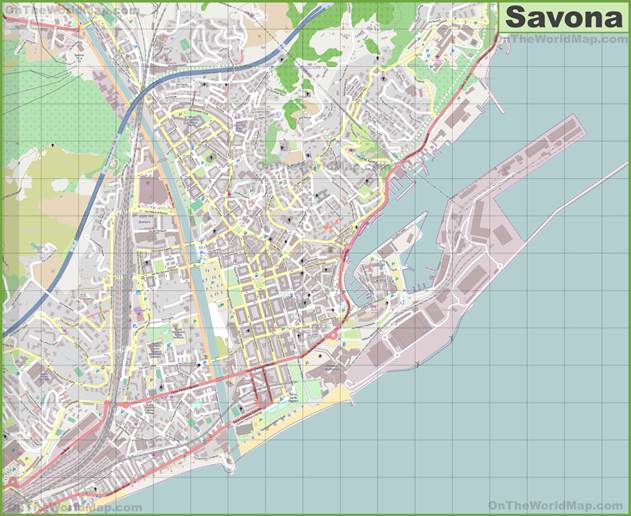 Map of Savona, Italy.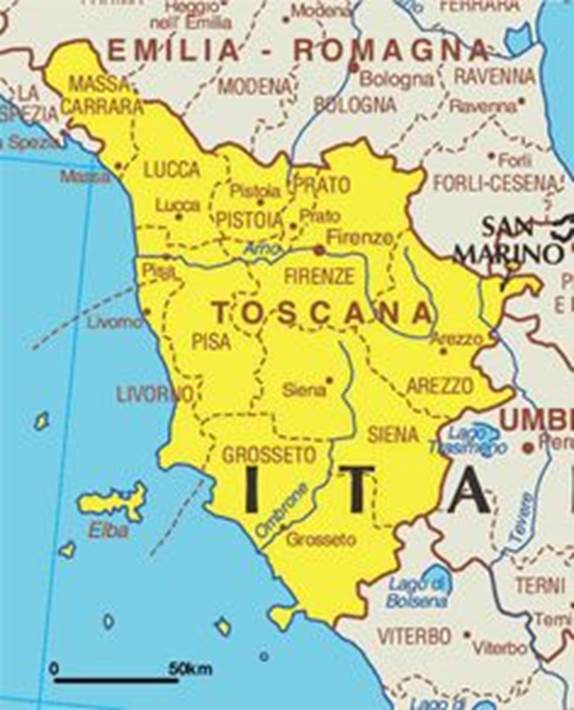 Closer look at Tuscany.
---
Submitted by Dan Pavlik on 3/4/19.